CSR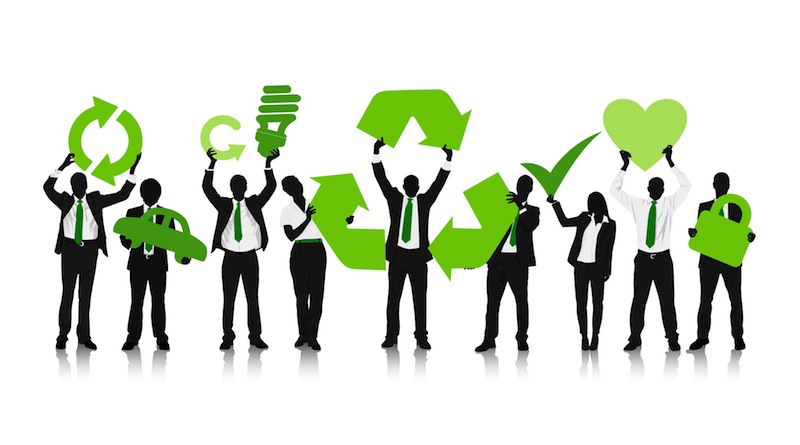 IAPC's Corporate Social Responsibility (CSR) Policy
"The Company shall continue to be mindful of its social and moral responsibilities to customers, employees, society and the local community."
IAPC's focus is to support poor and disadvantaged people living in Uttrakhand State and to improve the quality of life. Towards this, IAPC allocates a separate budget taken out of profits from the commercial activities. The areas social activities supported by IAPC include Education, Healthcare, social empowerment of physically challenged persons, Donation / financial assistance / sponsorship to reputed NGOs of the society. IAPC also voluntarily join hands with NGOs and provided the social services to the poor.
IAPC also reserves some funds annually for all social responsibility activities"
IAPC's Past CSR Activities:
Fifteen wheel chairs Donated for physically challenged persons.
Distributed books to the under privileged
Provided financial assistance to meet the medical expenses
We shall continue to contribute to the development nation as a whole.